Untamed
by
A.G. Howard
My rating:
4 of 5 stars
We've been waiting for this little supplement to the weird and wonderful world of the Splintered Trilogy for a little while, and it's great to see it finally here. Three stories this compilation's got. The first one focuses on Alyssa's mom and her own Wonderland misadventures. The second, I believe, was previously published between the first two books, which might explain why it made me remember how much I used to really dislike Morpheus back in the day. He always disturbed me...and besides, I was always on the Team Jeb minority. The sacrifices Alyssa and Jeb have made over the course of the trilogy...I ship them so hard, which means the first half of Story #3, the actual follow-up to
Ensnared
, gave me the feels something fierce. The second half, not so much in that department, but hey, I knew it was coming all the same, Morpheus finally getting his happy ending too.
How I wish this series weren't well and truly over. Ooh, I need a hug...
And now to wait for Ms. Howard's forthcoming
RoseBlood.
Just the title alone...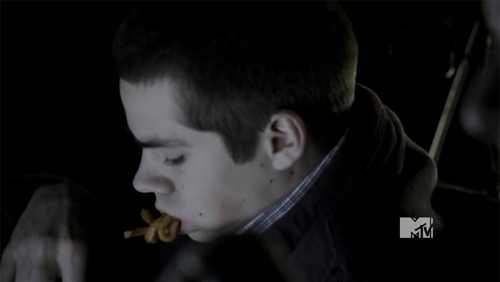 View all my reviews