The Evolution of Mara Dyer
by
Michelle Hodkin
My rating:
5 of 5 stars
I'm mostly gonna focus on the ending and my reactions to it.
My main reactions are as follows: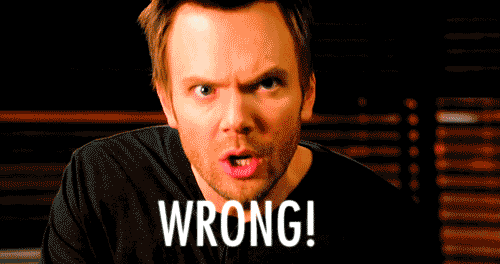 Even now, after reading this beast of a book all over again, I'm reliving all the old Ballpit of Denial killer feels. Literally. Even after we finally get somewhere with the secret origins of everyone's powers, it's still set up for a devastating ending, the most intense Hodkin's given us yet.
At least this time, though, I don't have to wait too long to read
Retribution
, not when it's sitting in my TBR pile and I don't have months to go until it's released.
View all my reviews